All photos on this page with permission of Triple K Miniatures unless otherwise noted.
Sired by Alliance Im Cinsational Too
(World Champion 2006)
Now a World Reserve Champion Producer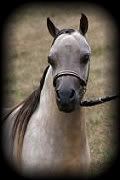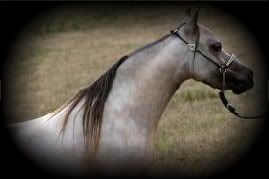 Triple K Cinsi's Inspiration (owned by Samples Majestic Miniatures)
Eastern Regional Champion Junior Mare 29" and Under
2010 AMHA World Reserve Champion 2 Year Old Mare 28-30"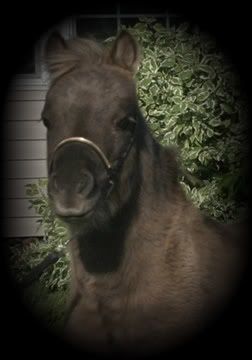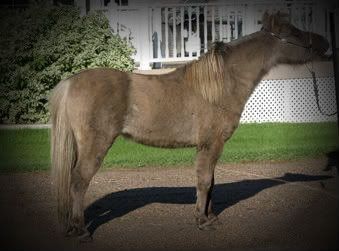 Triple Ks Cinsi's American Legend 2
2008 Colt
Updated picture. Beautiful show quality Silver Grullo stallion with a dark dorsal stripe.
Legend is for sale at Triple K Miniatures: http://www.miniatureequine.com/triplek/sales.html
Legend has been sold. Congratulations to Elegance in Miniature (Canada)
Triple K Cinsi's Miss Top Cat
2008 Filly
She was shown in AMHR shows as a yearling and did very well.
Photo used with permission of Alpine View Miniatures
Triple K Cinsi's Etched in Gold (Goldie)
2009 Filly
Shown AMHR as a yearling in 2010 and did very well.
Goldie is now owned by Lunde Miniature Horses in Canada.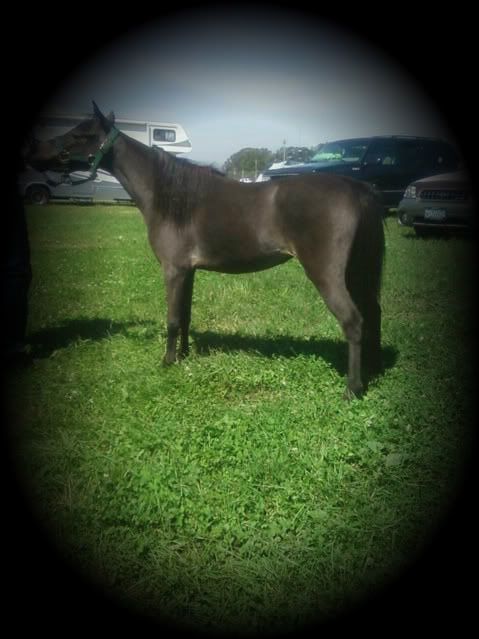 photo with permission of Sandra Englund
Triple K Ima Beauty Too
2009 Filly
Shown in 2011 receiving 5 Junior Championships in halter.
Also showed in liberty and obstacle classes and was in the ribbons.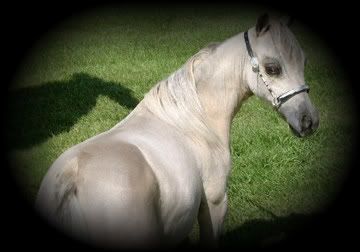 Updated photo of Triple K Cinsi's Silver Cinsation
2009 Colt
Full brother to Triple K Cinsi's Inspiration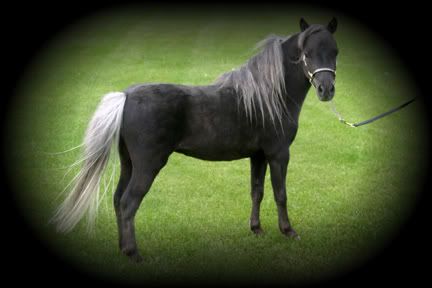 Updated 2011 photo (thank you Triple K Miniatures)
Triple K Cinsi's Buckeroo Rumor 4 U
2009 Colt